First Saturday of the Month (Oct-Apr)
Breakfast @ 8:00 AM and Study from 8:30 - 9:00 AM
Contact the
Church Office
for more information.
If you are a Prayer Warrior, contact the
Church Office
to be placed on the Prayer list or fill out the form below.
Second Friday of the Month (Sep-Mar)
mops (mothers of preschoolers)
Third Thursday of the Month 9:15-11:15 AM (Sep-Apr)
Couple's life groups will be open to couples of all ages.
Open to Couples.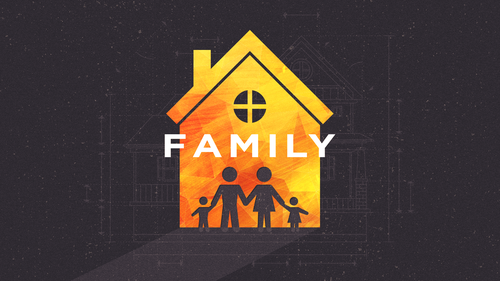 These life groups will be open for families to come together, children included to do life together.
Open to Families Including Children.
These groups are for all men to come together and grow in their faith together.
Men Only.
These groups will be open specifically for single's of any age.
Open to Single's.
These groups are for women of any age to come fellowship and grow together as women of the Body of Christ.
Open to Women.